E-commerce Brand Building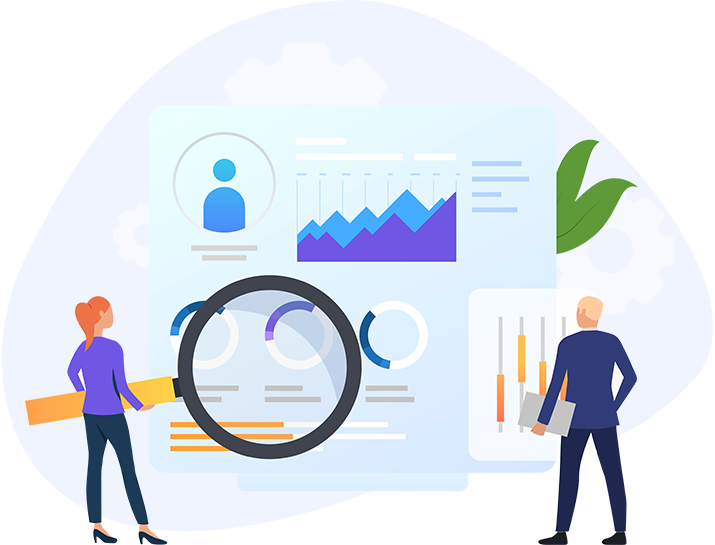 E-commerce Brand Building
Ecommerce has changed the way people do business. It has essentially eliminated all geographical barriers, making the global market available to all businesses, regardless of their industry. India Qode Maker, a top eCommerce development business, seeks to provide B2B and B2C satisfaction, as well as extend their audiences and enhance revenues.
Many eCommerce applications and websites are created on a regular basis to meet varied business needs, but in order to thrive in a highly competitive climate, one must create a bold and massive eCommerce website design. Increased sales and business revenues are two hallmarks of well-designed websites and user-friendly interfaces. E commerce website applications are getting increasingly popular due to their adaptability and ease of customization.
Your Ideas, Our Solutions
Online businesses are blooming these days. People like buying things online from the comfort of their home. But buying and selling products and services online is not that easy. Providing user friendly platform, easy navigation, simple payment methods etc. To develop such custom ecommerce website design and development company. Such companies provides development services for ecommerce websites as per your choice and convenience.
We are such a ecommerce website design and development company. Not only do we specialize in developing regular websites, but also in creating a unique e-commerce store for you. Whether you have a restaurant you want to promote, or sell paintings, we have the perfect team for you to develop an online store. Our internet marking and SEO services promise to build you a powerful brand and create space for increasing conversion rates to grow your business. Also, we develop organized markups to make your brand top the search engine results.